Southern Illinois Volleyball Academy
The SIVBA is a new premier volleyball academy in the Southern Illinois region that provides opportunities at both the elite and developmental levels. In partnership with Jaime Clark Verbeck and the elite Legends soccer program, Southern Illinois will now offer similar programming, training opportunities, and regional/national travel opportunities to enhance the quality of volleyball in our area. We are excited to open this new academy, but we need the help of our parents, local businesses, and our Southern Illinois community to get the word out to our talented young athletes. Under the leadership of Reggie Bateman and Jessica Whitehead SIVBA is pulling together coaches from their pre-existing clubs to create a united academy. This merge will serve to develop stronger fundamentals in the developmental program and strengthen the resources to draw a larger pool of experienced players in order to create a truly elite volleyball program for those players ready to compete at the regional and national level.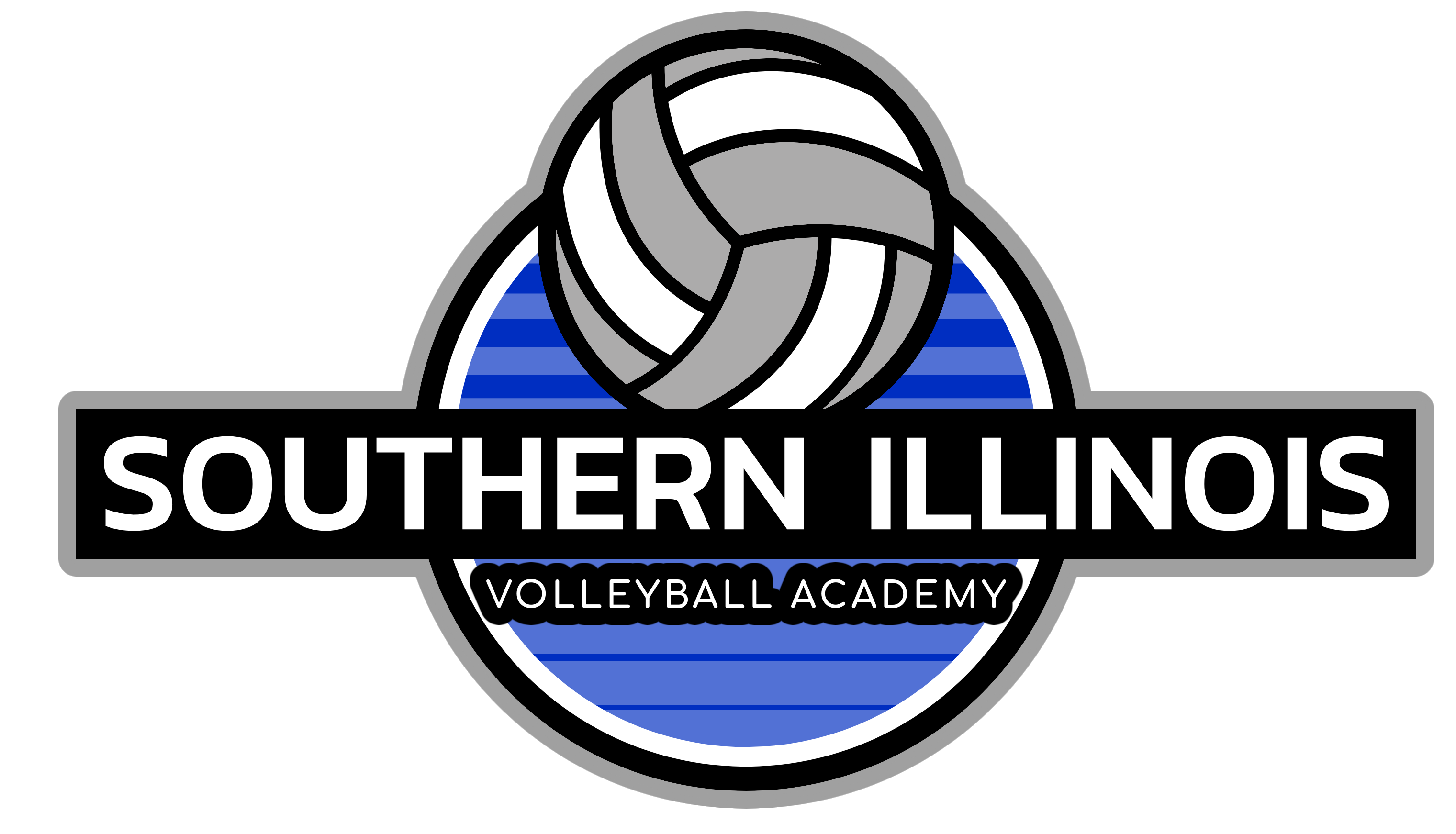 Summer Tryouts 15U-18U
Southern Illinois Volleyball Academy is excited to announce our 15U-18U try out date, July 23rd-24th!
Friday, July 23, 2021 (MAIN TRYOUT)
15U-16U at 5PM-7PM at The DENTMON Center
17U- 18U at 7PM-9PM at The DENTMON Center
Saturday, July 24, 2021 (MAKE UP TRYOUT)
15U-18U at 1pm-3pm at The DENTMON Center
Fall Tryouts 12U-14U
Sunday, October 24th
12U 1-2:30pm at The DENTMON Center
13U-14U 3-4:30pm at The DENTMON Center
The try outs will be hosted at the Dentmon in Carbondale, IL.
We look forward to seeing your daughter at our try outs! Good luck to everyone Be Safe!